WP Sanctuary is a company based in the United Kingdom, led by people with a passion for WordPress and an excellence in their individual crafts.
---
We come from a range of diverse backgrounds and are united by an enthusiasm for WordPress and delightful customer experiences.
Launched in 2017, WP Sanctuary is a forward-thinking company with a network of talented, passionate specialists. Our services are used and trusted by businesses of every shape and size, everywhere.
Designed to go the distance
Our goal is to help people and businesses through our managed WordPress services. While growth is important us, team and values are paramount. We will always favour to do impactful work we're proud of in lieu of chasing overnight success.
It's so much easier to have a team behind us able to complete tasks and updates without needing to ask or spend hours figuring it out myself. Thank you.
Who is
WP Sanctuary

for?

All agencies. All startups. All fields of businesses. All countries.
Anyone with a WordPress-powered website
From bloggers, startups, businesses, agencies and blue-chips, our plans support WP sites of all sizes.
Get Started with WP Sanctuary
Your success means everything
Everyone at WP Sanctuary is motivated to help our customers with the management their WordPress-powered websites. We're here for you, every single step of the way. That means providing quality services, all designed to bring about long-term success for your business.
While we have a small nest in Manchester, our entire team is free to work remotely from wherever they choose. We overcome remote challenges through transparency, trust, and video conferencing. The reward is worth the effort—we'll take talent, skill, and diverse perspectives over local geography any day.
Above all, we want WP Sanctuary to be a place where passionate people can do their very best work. You won't find any ping-pong tables or pool tables here. Instead, you'll be surrounded by driven, supportive agents who will push themselves to be better.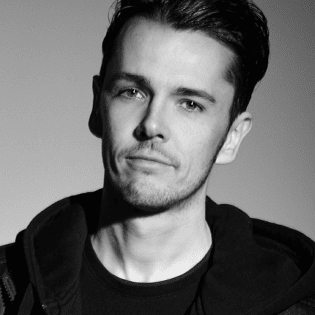 WordPress has been my passion and life for nearly 10 years and from my time working as a developer - both as a freelancer and working for award-winning agencies. I saw a real need to help businesses and site owners ensure they receive the same level of ongoing support and commitment that's essential after a site has launched, just as much as what was applied prior.
Phil Owen
— Founder, WP Sanctuary
Ready to get started?
WP Sanctuary – leaders in WordPress maintenance and support.
Add a site